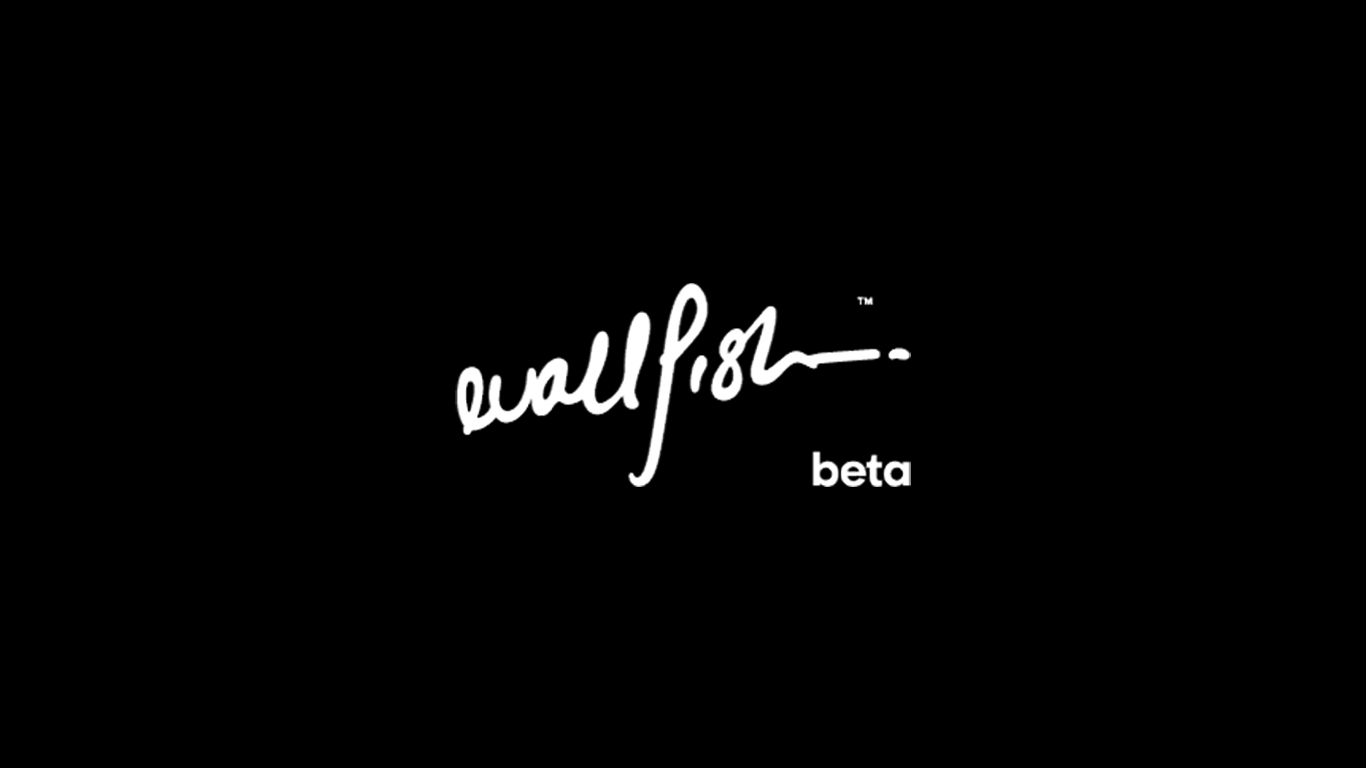 An idea seeded in 2008 as an online alias and my first ever domain, Wallfish has been something of an idea I wanted to give a personality to. And now, almost a decade later I'm redeeming the opportunity to do that.
The real question is, what is it really? I never really found myself befriending terms like studio, agency or a company but to put it in legal terms, it's a proprietorship. Registered in July 2020, right in the midst of the chaotic pandemic.
So what does it do? Well, through Wallfish I plan on providing services that I have experienced and loved. It primarily includes Brand Design, UI Design, UX Design and Front End Development. You can read here to know more about my work experience and services. My first job was teaching graphics design and front end development. From there on I have worked for organizations providing experiential marketing, branding and more. My plan is to bring the best of what I learned and put it in to practice.
How is it different? To put it simply, I get involved and I deliver. That's pretty much my brand promise! Experience tells me, the better you know a product, the lesser time it takes to design a solution and evolve. I collaborate with like-minded professionals who widen my service offerings and keep Wallfish contemporary.